Get in touch
Schedule a free Inspection
We specialize in Automotive Detailing & Window Tinting for all makes and models of vehicles.
We also offer the toughest spray-on bedliners available.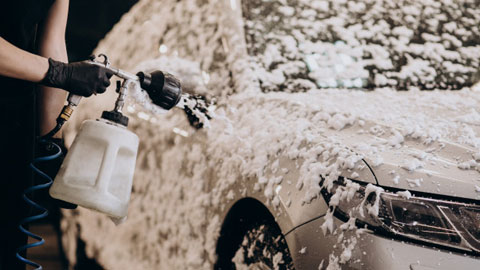 Automotive Detailing
At Exotic Car Services, we can take care of any vehicle. We specialize in exotics & classic cars, and are proud to offer our Showroom Auto Detailing to the true car enthusiast.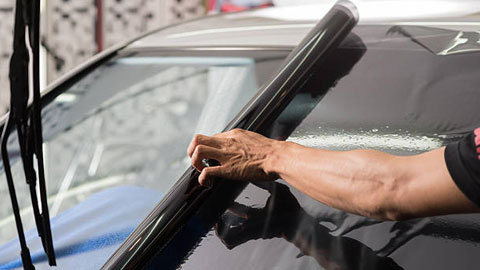 Window Tinting
Our team of professional auto upgrade experts at Exotic Car Services has custom-fitted film tints on vehicles of all kinds for years using state-of-the-art tools and techniques.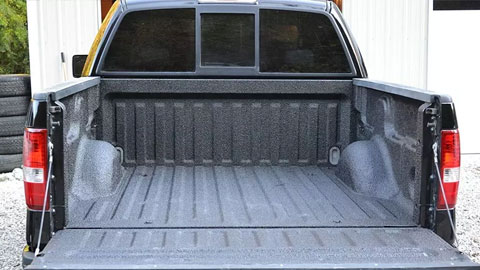 Bedliners
Our bedliners have been tested for strength and protection under rigid standards to assure truck owners the superior physical properties needed for their heavy truck use. EXCELLENCE IN AUTOMOTIVE DETAILING
leave the detailing to us.
We are a passionate, charismatic and driven (no pun intended!) company. Our focus is high quality automotive detailing and window tinting in Lakeland, Florida.  We also offer automotive tinting training.
On the non-automotive side, we are also known for commercial and residential window tinting installations that offer an array of cost saving benefits for your home or business.
We love cars and can't wait to show you how our values, craftsmanship, the pride we take in our work, and our customer service separate us from the rest. When we're not in the shop, you can probably find us "talking cars" at local and state-wide car shows. If we see you first, we'll be sure to say hello!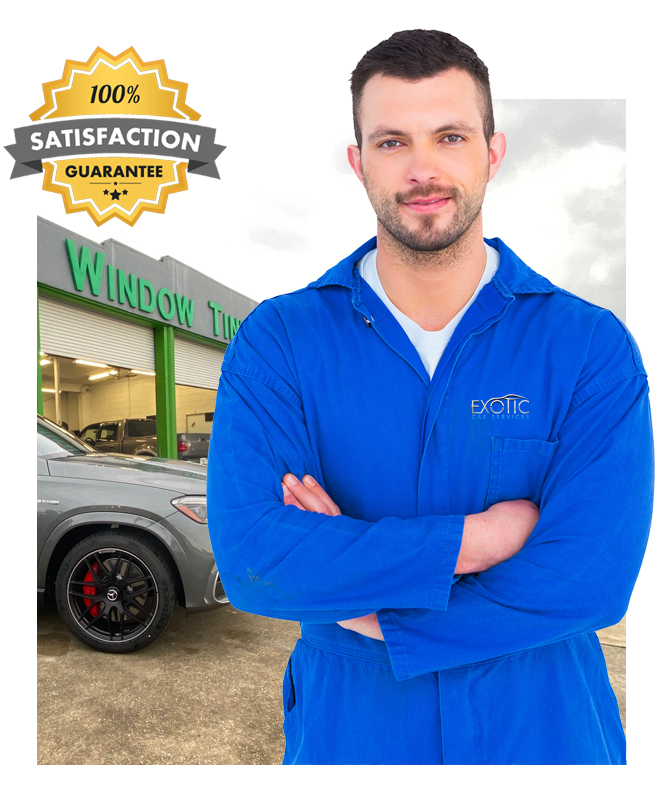 #1 in Automotive Detailing & Window Tinting
Our dedicated team of professionals will take great care, provide knowledgeable advice and years of "know-how" to help you make the best out of your ride. Our top priority is to earn your loyalty and exceed your expectations each time you visit us for window tinting, detailing or window tint training.
At Exotic Car Services, our team members are our "partners." For them, it's not just a job, it's their passion too. Together, our goal is to bring human connection to Lakeland, and our "vehicle" for doing that is through cars.